How to choose the best
Electronic Test Equipment
manufacturer, supplier, wholesaler, distributor, and
Electronic Test Equipment
factory? We are an expert Taiwan manufacturer, supplier and factory, which has been experienced for producing
Electronic Test Equipment
products etc. We aim at serve our customers in the finest quality products, competitive price with prompt delivery. Customer's growth is our growth and we'd like to create mutual benefits for each other in long term cooperation. We always ensure dedicated products through quality control and keep to breed professional workers. Please be free to
contact with us
for more details.
Shop the best Electronic Test Equipment, you need to know about the highest quality of Electronic Test Equipment manufacturer, supplier, wholesaler, distributor, OEM and ODM from a factory in Taiwan. We are in the line of exporting
Electronic Test Equipment
. Our products enjoy high reputation among our customers. You'll be satisfied with the quality and the reasonable price. Hope to cooperate with you.

Electronic Test Equipment

Model - SAV-500/SAV-1000

SAV series Electrical Testing Station

【Origin】

Taiwan

【Function and Feature】
Stable, wide-use range, easy to operate.
Step-less speed control. Switch between auto and manual control.
Suitable for plastic materials, textile materials, construction components, compound materials, car components, power mechanics, R&D departments for pull-push and breaking tests.
【Optional】
Force gauge.
Fixtures.
【Specs】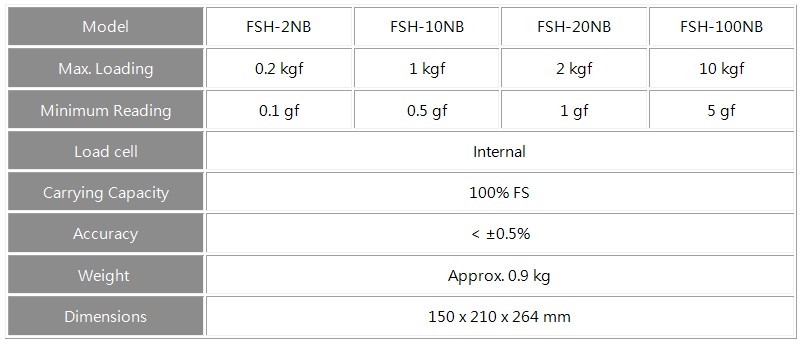 【Note】
Yotec Instruments CO., LTD.
SAV-500/SAV-1000
none
Yotec Instruments CO., LTD.
SAV-500/SAV-1000
none
Enquiry Now
Products List