To find and shop the best Pneumatic Peristaltic Pump, you need to know about the highest quality of Pneumatic Peristaltic Pump manufacturer, supplier, wholesaler, distributor, OEM and ODM from a factory in Taiwan. We supply our best quality
Pneumatic Peristaltic Pump
and on time delivery to meet your requirement. For more detailed specification, please send us your enquiry and we will reply you soon.

Pneumatic Peristaltic Pump

Model - PSG-600

PSG series Pneumatic peristaltic pump

【Origin】

Taiwan

【Function and Feature】
Air motor drive, safe and durable.
Start and stop control.
Large torque design, can install a variety of pump heads.
Speed regulation, speed regulation by adjusting air pressure or flow valve.
IP65 high protection level for complex working environment.
【Optional】
Reverse switch function.
【Specs】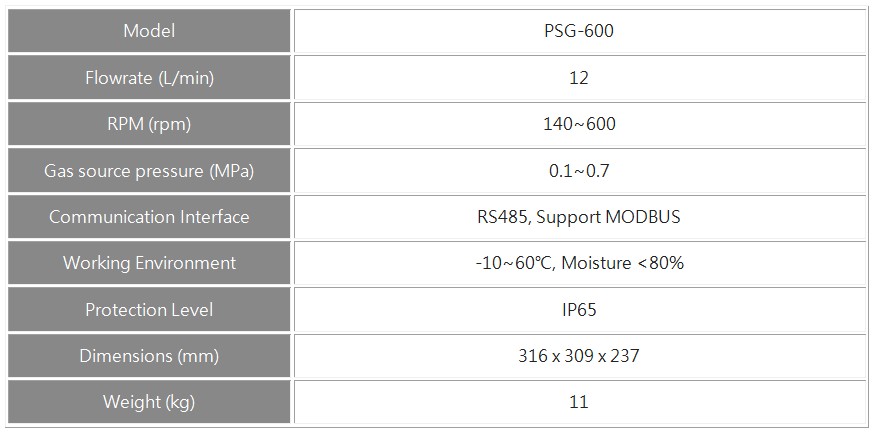 【Suitable Tubes and Pump Heads】

D:15#,24#
E:15#,24#,35#,36#
H:73#,82#
J:16#,14#,16#,19#,25#,17#
【Note】
Photos are for references only.
Yotec Instruments CO., LTD.
PSG-600
none
Yotec Instruments CO., LTD.
PSG-600
none
Enquiry Now
Products List